BF3 Series Dual Adjustment Fiber Optic Amplifiers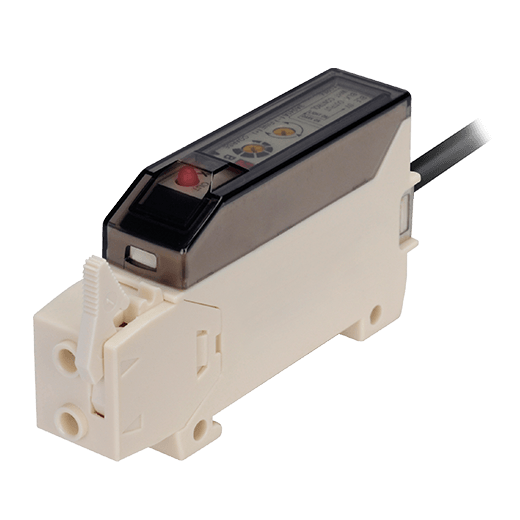 The BF3 series fiber optic amplifiers come equipped with dual adjusters (COARSE, FINE) for precise sensitivity adjustment. The units feature high-speed response time under 1 ms, and users can conveniently switch between Light ON and Dark ON modes using control wires. The amplifiers can be easily mounted on DIN rails and is compatible with various fiber optic cables from Autonics.
* Detailed model-specific 3D drawings can be viewed and downloaded from the model page below.
No search results

{{ result.parntsBbsCtgryNm }}
Search filter

| | |
| --- | --- |
| {{result.specNm }} ({{result.detailList.length }}) | |
Model Finder
Please use the model finder to search for products using detailed specifications
Model Finder
BF3 Series Model
({{modlPagination.totalRecordCount }})