BA Series Diffuse Reflective Photoelectric Sensors with Long Sensing Distance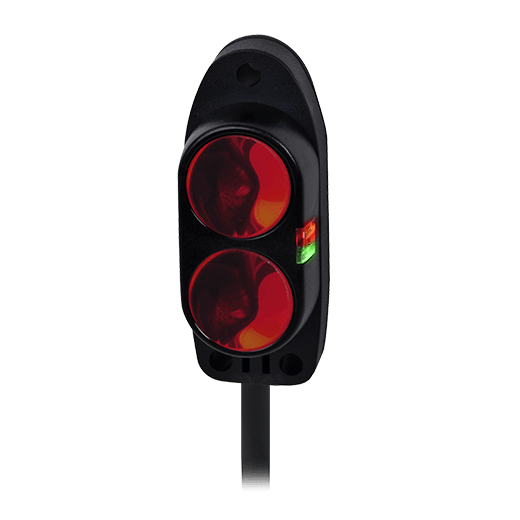 The BA series diffuse reflective photoelectric sensors feature specially designed optics with long sensing distance up to 2 m. The sensors are available in Light ON and Dark ON modes and come equipped with built-in sensitivity adjusters. Operation/stability indicator allows users to easily identify operation status.
* Detailed model-specific 3D drawings can be viewed and downloaded from the model page below.
No search results

{{ result.parntsBbsCtgryNm }}
Search filter

| | |
| --- | --- |
| {{result.specNm }} ({{result.detailList.length }}) | |
Model Finder
Please use the model finder to search for products using detailed specifications
Model Finder
BA Series Model
({{modlPagination.totalRecordCount }})