BY Series Compact Photoelectric Sensors with Synchronous Detection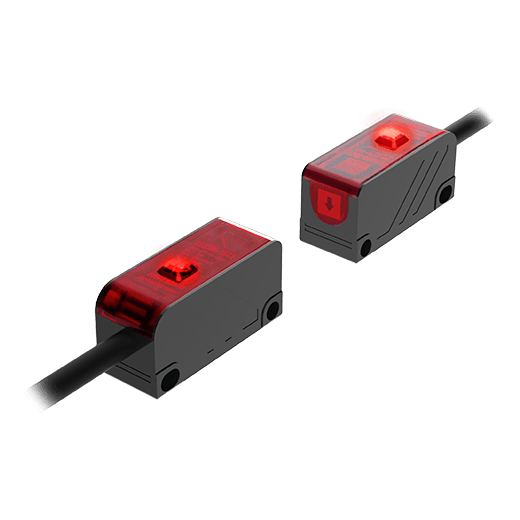 The BY series compact through-beam type photoelectric sensors offer highly reliable sensing performance with a synchronized emitter and receiver system and high-speed response time under 1 ms. The sensors are available in standard types and side sensing types for installation flexibility.
* Detailed model-specific 3D drawings can be viewed and downloaded from the model page below.
No search results

{{ result.parntsBbsCtgryNm }}
Search filter

| | |
| --- | --- |
| {{result.specNm }} ({{result.detailList.length }}) | |
Model Finder
Please use the model finder to search for products using detailed specifications
Model Finder
BY Series Model
({{modlPagination.totalRecordCount }})