PRDA Series Cylindrical Spatter-Resistant Inductive Proximity Sensors with Long Sensing Distance (Cable Type)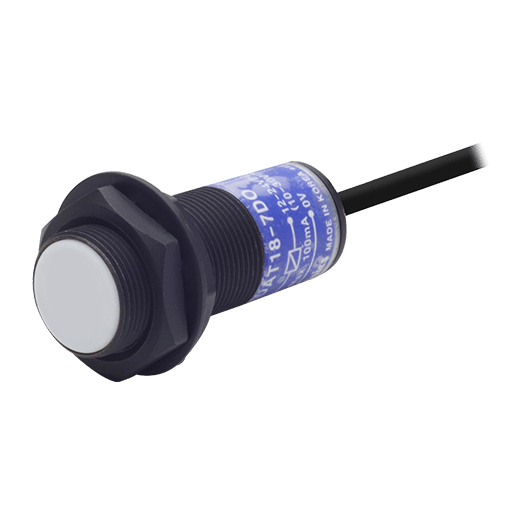 The PRDA series inductive proximity sensors are PTFE coated for high heat resistance and prevention of malfunctions caused by welding spatter. The sensors also feature long sensing distances and excellent noise immunity with a specialized sensor IC developed by Autonics. The sensors are ideal for welding applications and can be used as an alternative to spatter-resistant limit switches.
* Detailed model-specific 3D drawings can be viewed and downloaded from the model page below.
No search results

{{ result.parntsBbsCtgryNm }}
Search filter

| | |
| --- | --- |
| {{result.specNm }} ({{result.detailList.length }}) | |
Model Finder
Please use the model finder to search for products using detailed specifications
Model Finder
PRDA Series Model
({{modlPagination.totalRecordCount }})